Save
Save
Additional Past Events
---
"The Gateway to the Ultimate – Primordial Qigong/Wuji Gong"  April 21, 2018
Click here to see more pics.
---
---
Master teacher Solala Towler presented a one day workshop,
October 21st, 2017 on an exploration into the world of the Taoist arts.
Thank you to ALL who attended this workshop!  We learned about and were inspired by Daoist tea ceremony and more!  Together, we practiced the beautiful Great Spiraling Dragon form from the Wudang Mountains.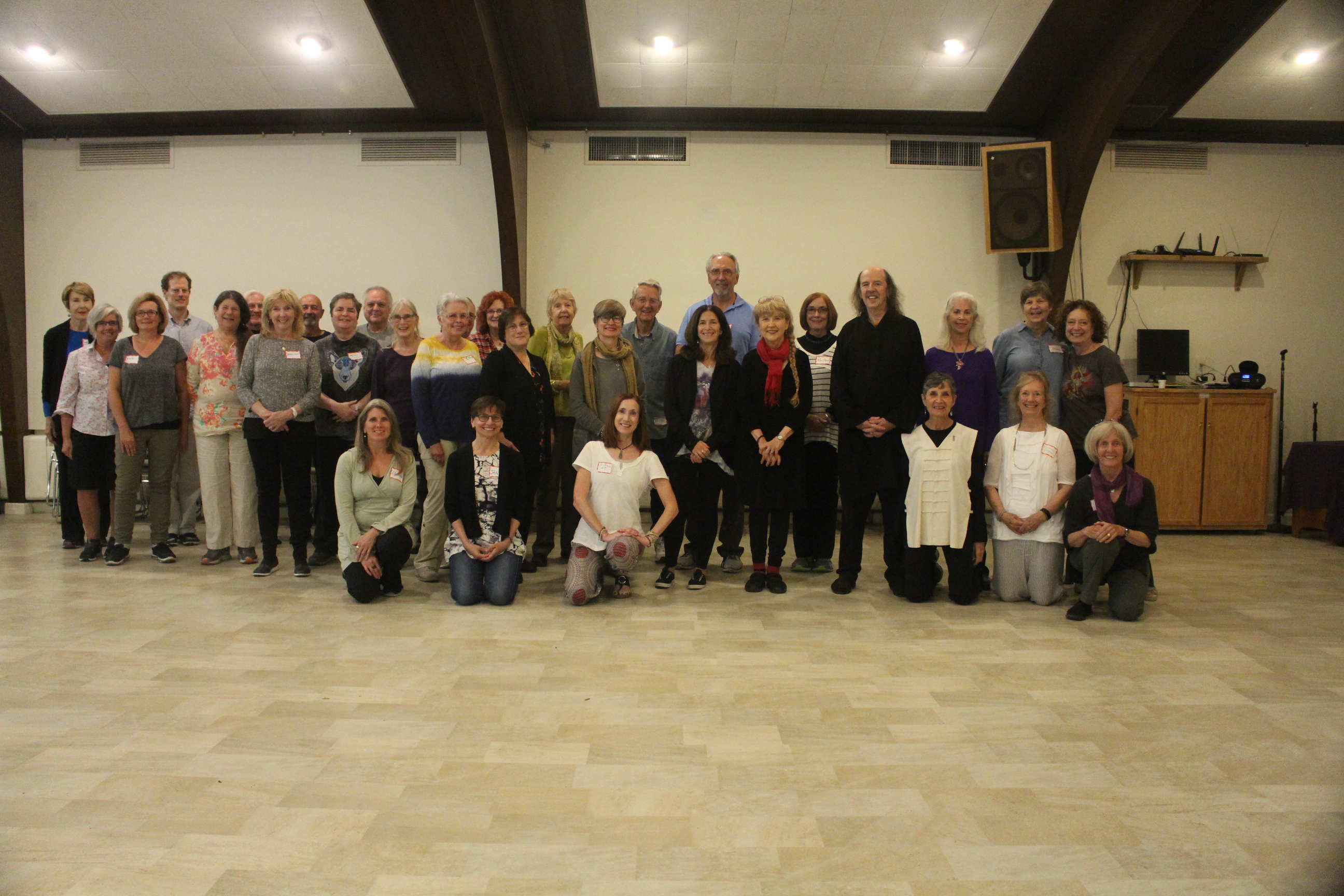 You can find more info about Solala Towler on the Gratitude & Links Page.
---
Our previous workshop with internationally known master teacher, Francesco Garripoli was a GREAT success!  Thank you to ALL who participated.